According to the former Brazilian player, Rivaldo, Ronaldo was "tricked" to move to Saudi Arabia to play for Al Nassr. On the surface, it is a super contract, the money is uncountable, but it is the wrong move of the Portuguese superstar.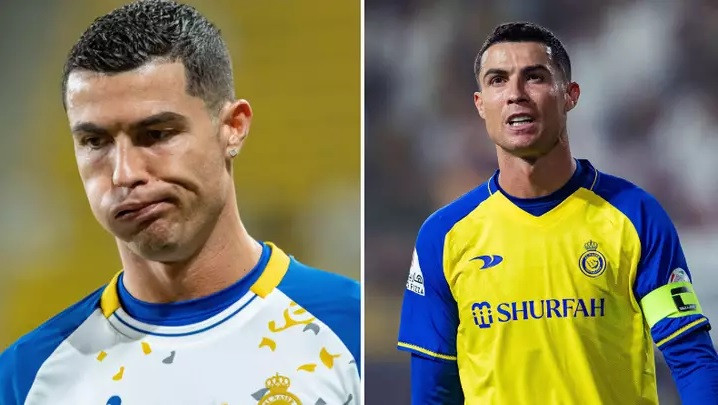 Ronaldo is said to regret coming to Al Nassr
"I understand that sometimes players are misled with the big contract they sign in Saudi Arabia. But then they realized life there is more closed and playing football is not always as easy as expected," Rivaldo told Mundo.
He added: "Ronaldo may be going through a frustrating, even contemplative time. Maybe the money Ronaldo earns has to be exchanged for his unhappy life at the moment. It would be good for him and football in general if he could return to Real Madrid."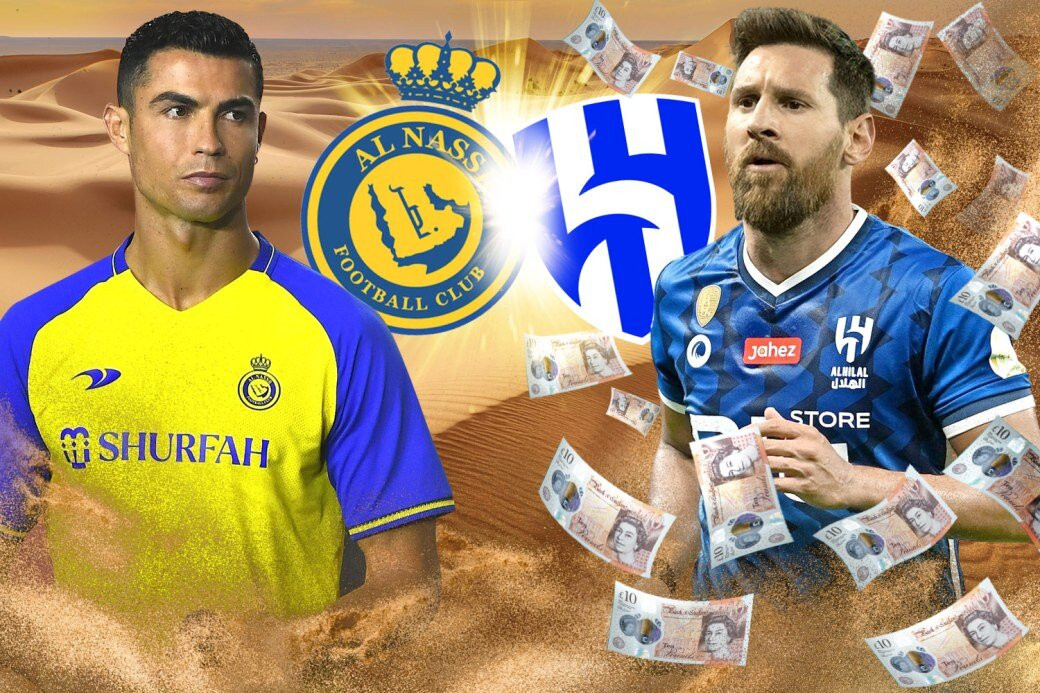 The Portuguese superstar will be… comforted if Messi also goes into the 'falling down'
Ronaldo is said to be bored with life in Saudi Arabia and wants to leave Al Nassr as soon as possible. There is information, President Florentino Perez is ready to welcome him back to the Bernabeu but in a new role: club ambassador. But for Ronaldo, telling him to hang up his boots at the moment is a bit difficult.
In the Middle Eastern country, Ronaldo was also boycotted, many people demanded his expulsion from here after the obscene gesture when Al Hilal fans shouted Messi's name in front of him.
It is worth mentioning that while Rivaldo pointed out Ronaldo's choice mistake, Messi was also said to promise to go to Saudi Arabia to play football after offering a super contract twice as much as Ronaldo (400 million euros/year compared to 200 million euros/year). , if within 1 month you do not receive a suitable offer from Europe.