When the new Graham-Paige Motors Company introduced their new model in 1938, they called it 'Spirit of Motion.' Quickly, however, the new car was dubbed the 'Sharknose.' The Graham name harkens back to the end of the First World War when the Graham brothers began building trucks in Evansville, Indiana. They joined up with Dodge, who ultimately purchased their truck business in 1926. The brothers still wanted to build cars, so they bought the Paige-Detroit Motor Car Company and changed the name to Graham-Paige Motors, Inc.
Model changes occurred frequently during the 1930s and designer Amos Northup would dazzle the automotive world with his Blue Streak design. Sadly, Northup would die before the 'Spirit of Motion' design and when it achieved production. When it appeared, the art deco design was applauded in Europe but did not enjoy the same enthusiasm here in the United States.
With sales approaching 1,000 units, the Sharknose saw the same fate as many other 'art deco' designs of the 1930s and 1940s. This car was purchased at a flea market in 2006 in somewhat sad condition. It has been returned to its original glory after undergoing an extensive restoration that was completed in 2016.
.
.
.
.
.
.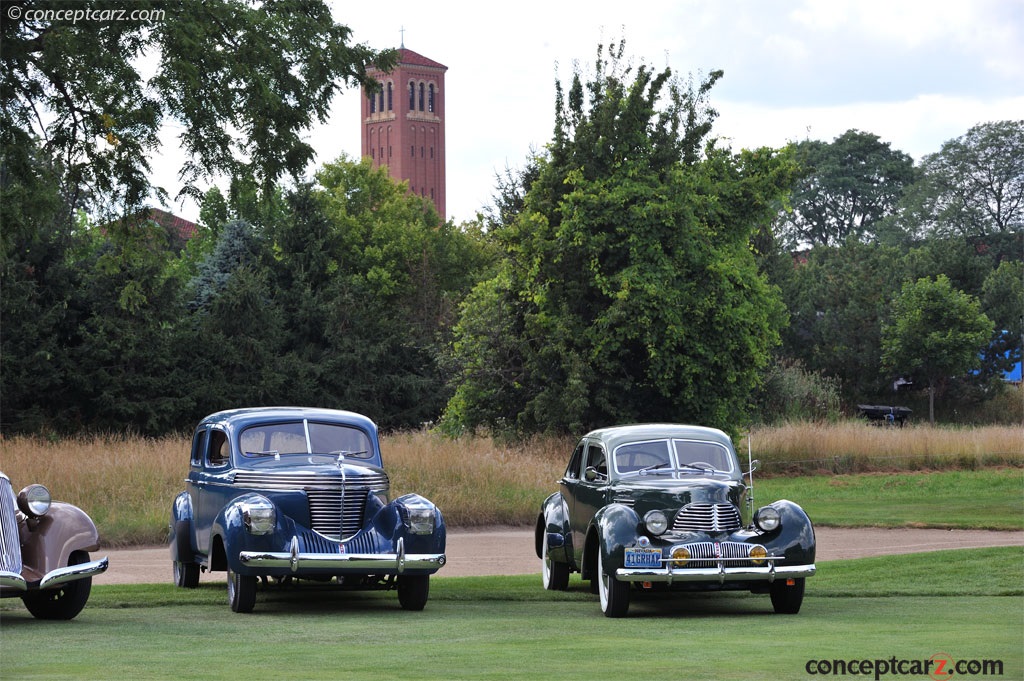 .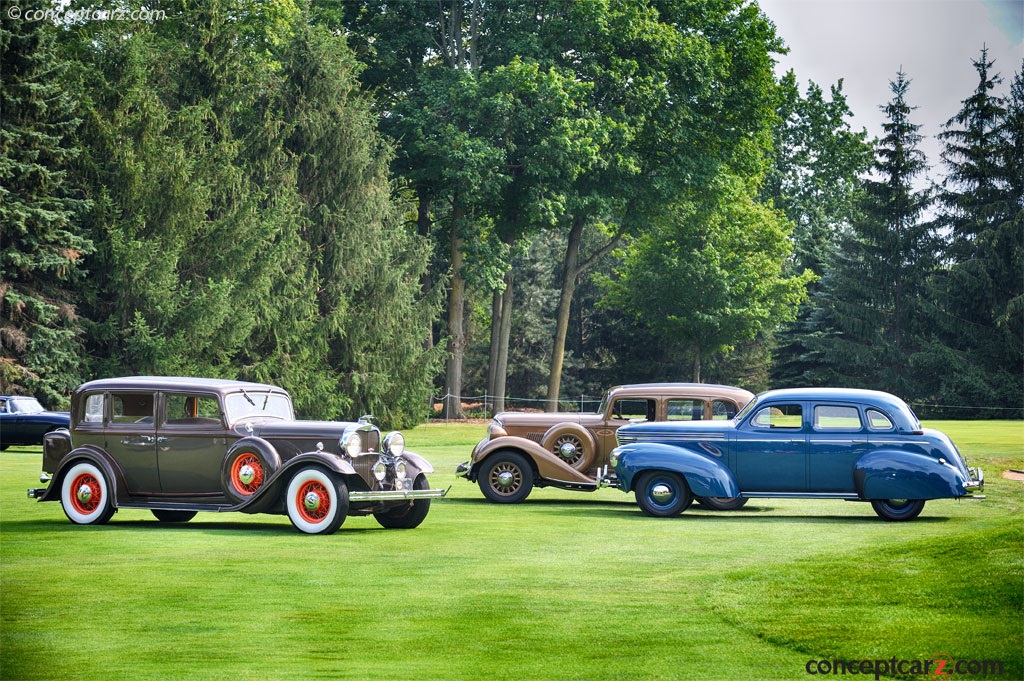 .
.
.
.