Gvardiol is considered one of the best young defenders in Europe. He enhanced his reputation with stellar performances for Croatia at the 2022 World Cup in Qatar.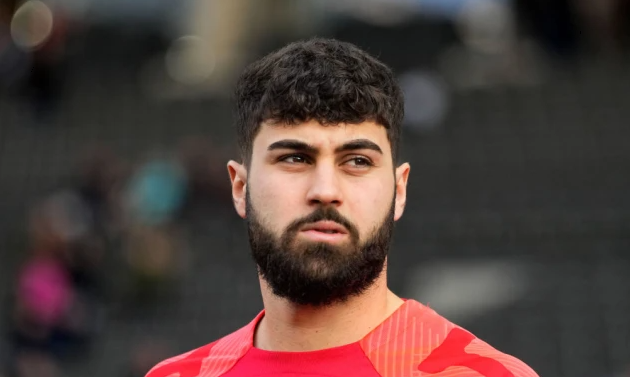 Gvardiol is sought after by Chelsea.
Chelsea were eager to sign the Croatia international in the summer and even submitted a £77m offer but were rejected by RB Leipzig in the closing days of the transfer window. That price will increase even more when Man City also puts the 21-year-old player in the sights.
When asked about his favorite defender, Vidic said: "I've always been interested in young defenders. At the World Cup, Croatian defender Gvardiol was great, good with the ball at his feet, aggressive. You can I see that he likes to receive the ball from defenders I like that.
You'll want to see a defender who loves receiving the ball, likes to defend. Like I said before about Martinez, he likes to get the ball from defenders, that's his job. Gvardiol can tackle, challenge and he also does well with the ball at his feet."